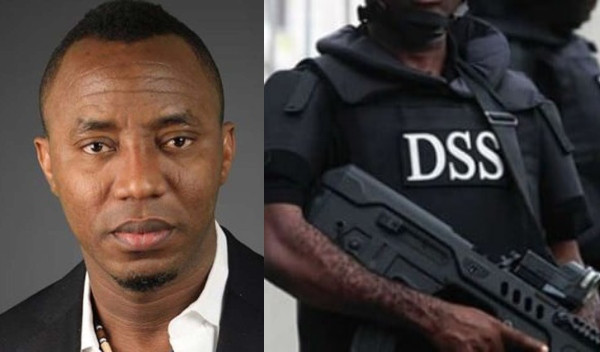 The presidency has released a statement on the rearrest of Omoyele Sowore at the federal high court in Abuja.
According to the statement signed by the President's spokesman, Garba Shehu, the Department of State Services does not need the presidency's permission in all cases to carry out its essential responsibilities, as laid down in the Nigerian Constitution.
He said Nigerians ought not be surprised that Mr Sowore is a person of interest to the DSS following his call for a revolution which he did on television.
He said no government would allow anybody openly call for destabilization of its hard won democracy and do nothing.
Reiterating the fact that Nigeria is already dealing with issues of insurgency caused by militants fighting for some sort of revolution, he said the country doesn't need another spate of lawlessness, and loss of lives all in the name of 'revolution'.