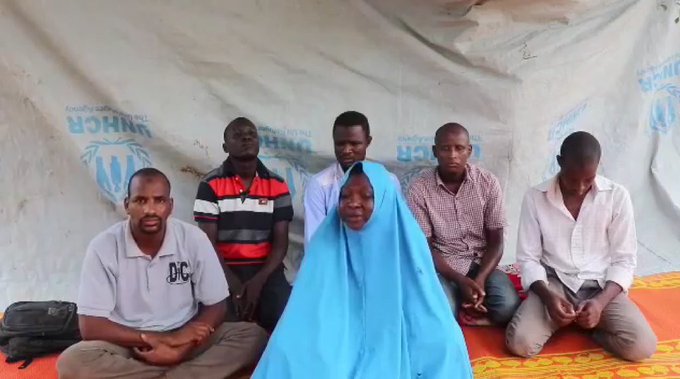 The United nations has condemned the recent killing of four aid workers by Boko Haram terrorists in Borno state.
UN Humanitarian Coordinator in Nigeria, Edward Kallon condemned the tragic incident,and sympathised with the families and friends of the slain workers.
He also called for the immediate release of Grace Taku, the only woman, he said was in the Action Against Hunger team.
In the meantime, President Muhammadu Buhari has condemned the killing of the aid workers by the terrorists.
The President, in a statement released by his spokesman, Femi Adesina, said: "Evil will always be defeated by good at the end of the day. Whatever seeming victory evil records, eventually rebounds on the evildoer. We are resolved to beat evil in this land, and we remain unrelenting till we achieve it."
The President asked the insurgents once again to lay down their arms, and rejoin decent humanity.
The six aid workers were abducted on July the 19th in Borno state when armed gunmen attacked the vehicles used by the Action Against Hunger.
The victims later appeared in a video six days later, begging the Nigerian government to ensure their release. One of them was killed in September by the terror group.