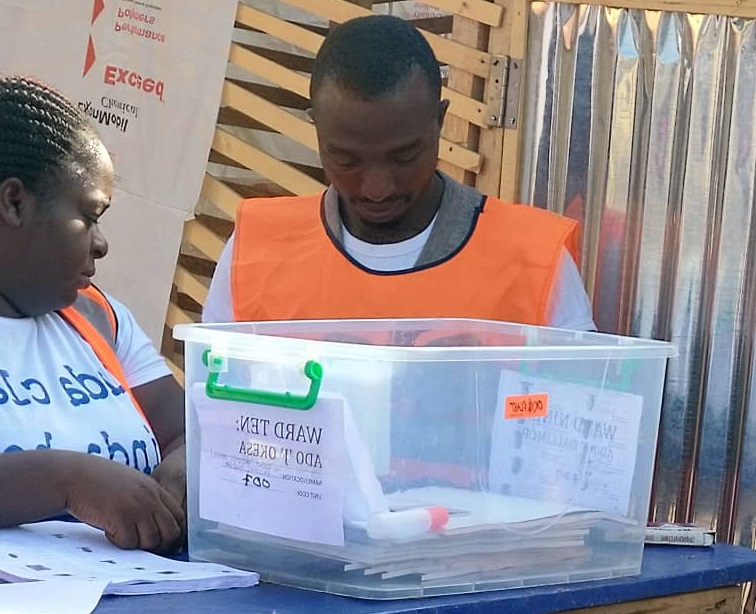 The Local Government Election in Ekiti State, on Saturday, was marred by low Voter turn-out in all the 16 Local Council.
At some of the towns visited by our Correspondent, there was relative calm,as normal businesses went on without restrictions.
In Ikere Ekiti, TVC News was at the crisis spot where supporters of some parties attacked each other with charms.
Journalists had to scamper for safety as the crisis spilled across the town
TVC News reliably gathered that five persons were rushed to the Hospital, and one died before he could receive any Medical attention
The Speaker of the Ekiti State House of Assembly, Olufunminiyi Afuye is from Ikere-Ekiti.