By Mary Fatola @ crime desk
Do a rapist actually understand the word "No" or do they misunderstand a victim's cry for foreplay, the way she screamed for help?
"The simple truth is that sex without consent is rape. Failure to recognize this in law leaves women exposed to sexual violence and fuels a dangerous culture of victim blaming and impunity reinforced by myths and stereotypes which pervade the society.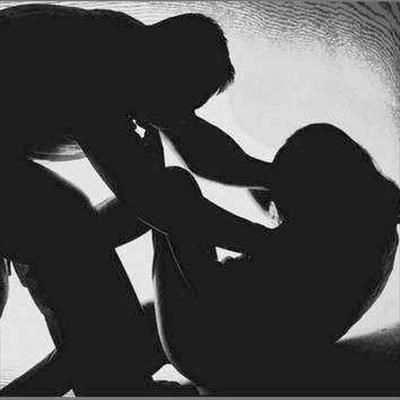 Rapists do justify themselves that women provocative way of dressing push them to pounce on them and rape them but that actually does not sound justifiable because minors, children and even modest women are victims of these wild beasts.
it is now worse when it is perpetrated against minors who are incapable of defending themselves since they are either too young or have been fated to a code of silence by family, society or religion.
Perpetrators of this heinous crime are mostly custodians of these little ones, such as: Pastors, teachers, parents, domestic servants.
Please sir, this is a question that must be answered by these untamed beast, why do they vent their sick cravings on young children who may not even be able to speak out until they become too sick or show signs of physical abuse?
Sir, it is high time you used your office to tame the beast, mothers are scared of their innocent children being harassed sexually/ rape